Nature offers suspended moments when you take the time to look how beautiful it is. Through its contemplation, a girl takes this opportunity to remember sweet instants shared with a missing loved one. But are they really gone, or do they remain with us wherever we go? The end of the tale brings another dimension to the story: what if this book also talked about life?
A timeless walk on the path of life where absence and presence intertwine…
24 x 32 – 36 pages
Emma Robert & La Jeannette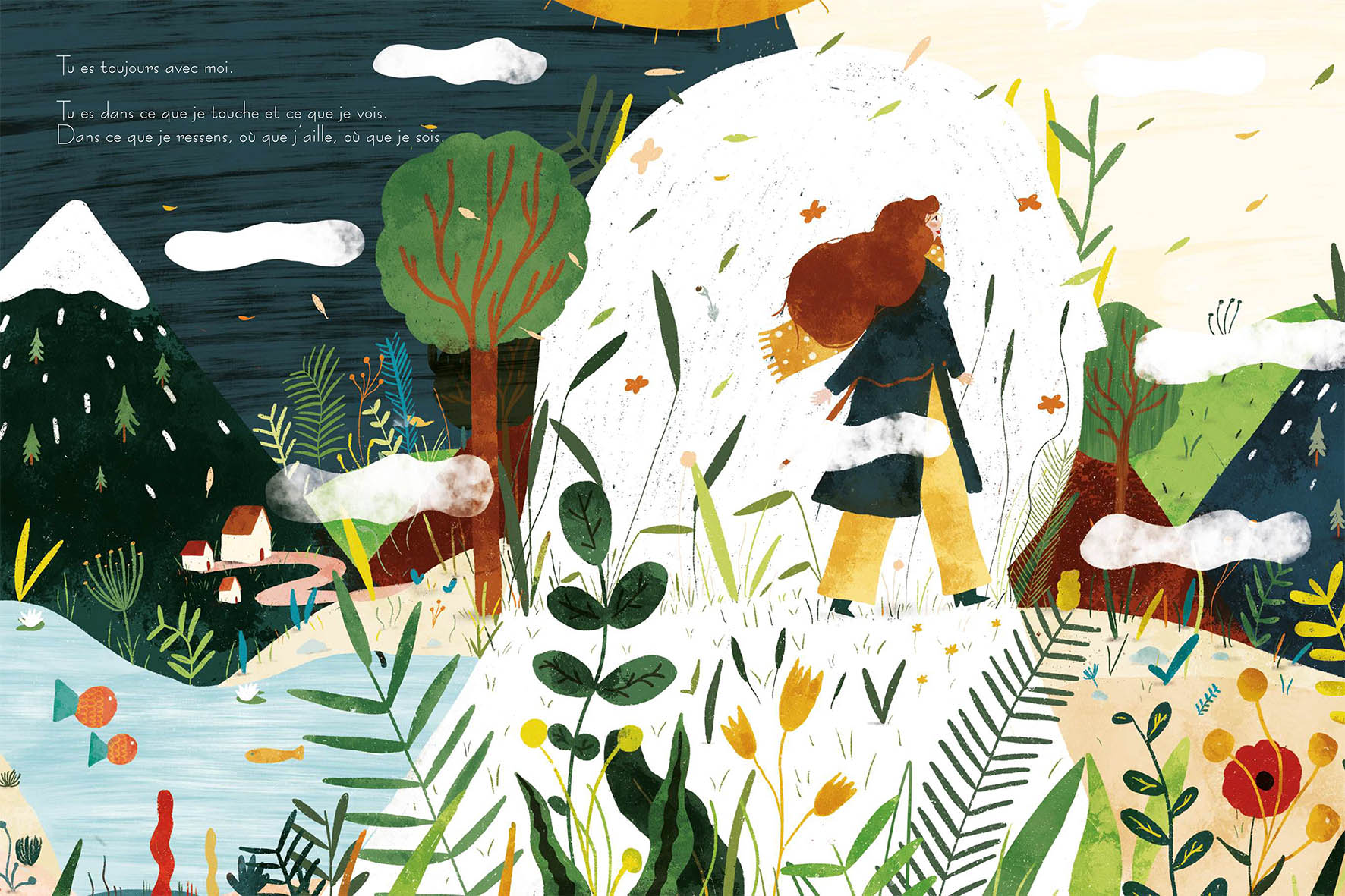 Browse through our books database for more A2mimo titles!