Lola is a three years old little girl who lives with her parents and her favorite cuddle koala: Softy. But one day, something terrible happens. Softy has disappeared. He's gone! Lola and her parents search the whole town for him, but he's impossible to find!
And the clock is ticking!
The loss of a cuddle-toy is a well-known issue for both parents and children and this book is a perfect way to approach the matter with humour. And of course it has a happy-ending with a double meaning that will please both parents and kids.
Stéphanie Demasse-Pottier & Elodie Perrotin
21 x 26 cm – 48 pages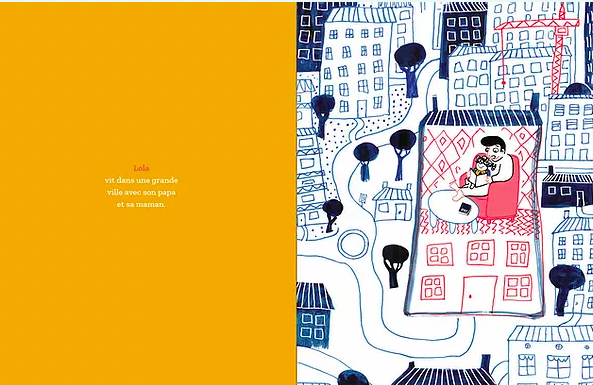 Browse through other L'Etagère du bas titles