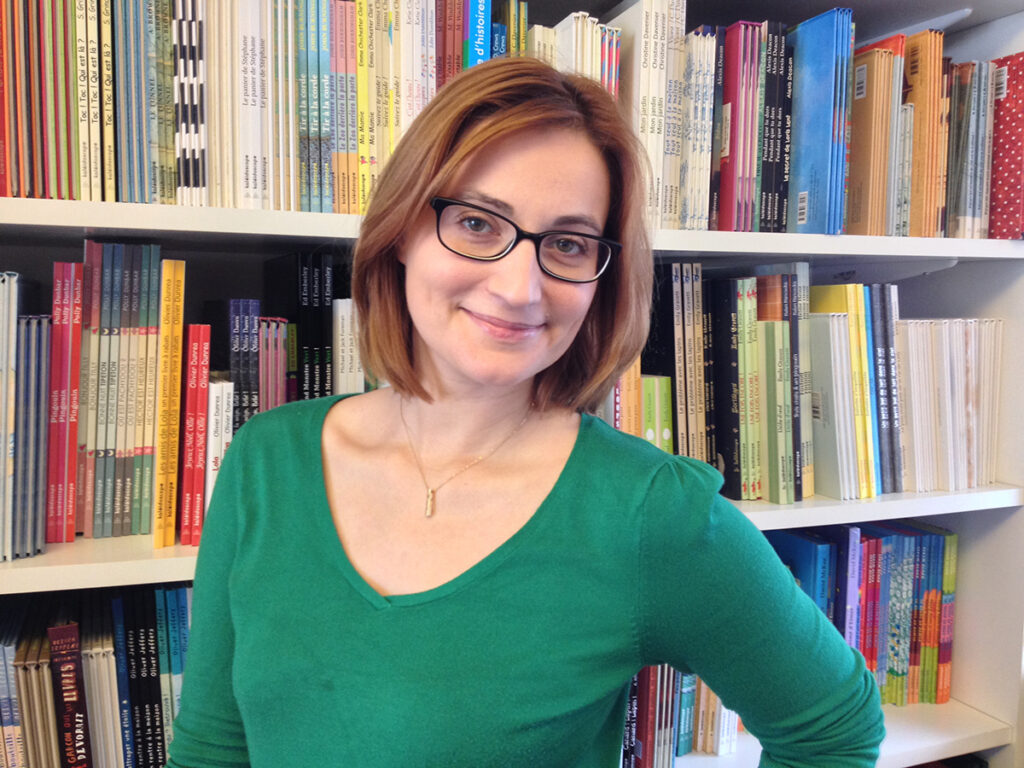 The agency frequently advices on various IP topics and often acts as consultant, agent or counsel for actors, illustrators, movie directors, screenwriters, illustrators, etc.
Laurie Jesson is specialized in intellectual property law. She was trained in law firms (like Linklaters in Paris), worked her way through theatre and entertainment worlds (from Cours Florent to Compagnie Lady M), became rights director in children's publishing (éditions Kaleidoscope) or consultant for the movie industry (from Mars Films scripts to Cottonwood Media). She graduated with honours from King's College London, Sorbonne Paris 1 and Edinburgh Law University.
Her expertise in such a wide cultural sector makes the agency a reference for any artist or party in need of legal advice.