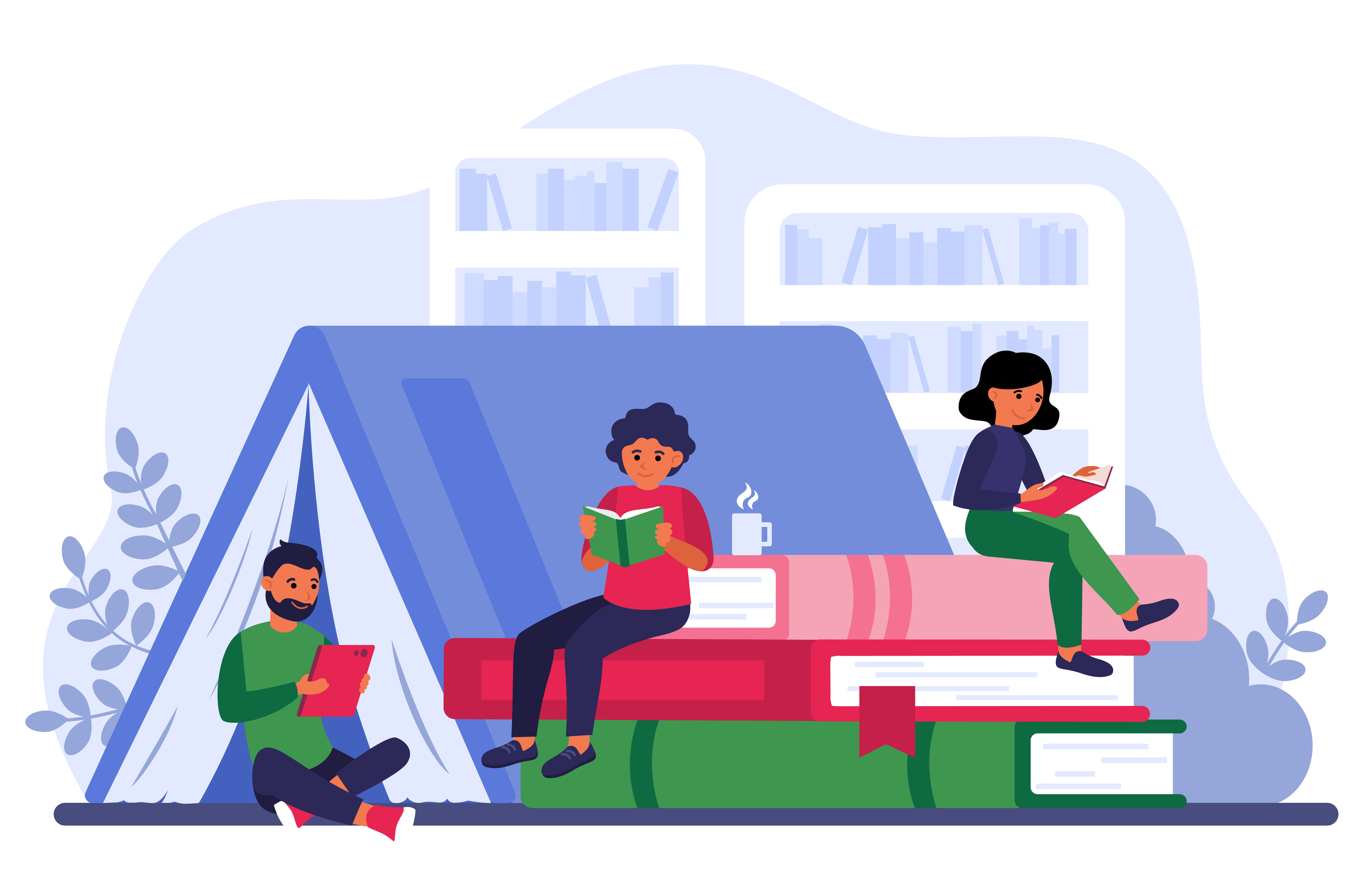 The agency frequently helps on various IP topics and often acts as strategy consultant or agent for actors, illustrators, movie directors, screenwriters, illustrators, etc.
Our expertise in such a wide cultural sector makes the agency the right place for any artist or company in need of strategy and business advice.
Whatever your project, get in touch!