To heal little Lolotte's legs, doctors need algus blum, a rare algae that can only be found on the ocean shore. Doctor Laugh, the hospital clown, and his friend Rudolph, an excentric scientist who invents great machines, leave their mountains and go looking for it aboard an incredi- ble machine that rolls, floats and flies. Will they be able to bring it back?
By Laurence Gillot & Vanessa Hié
24,5 x 30,5 cm – 40 pages.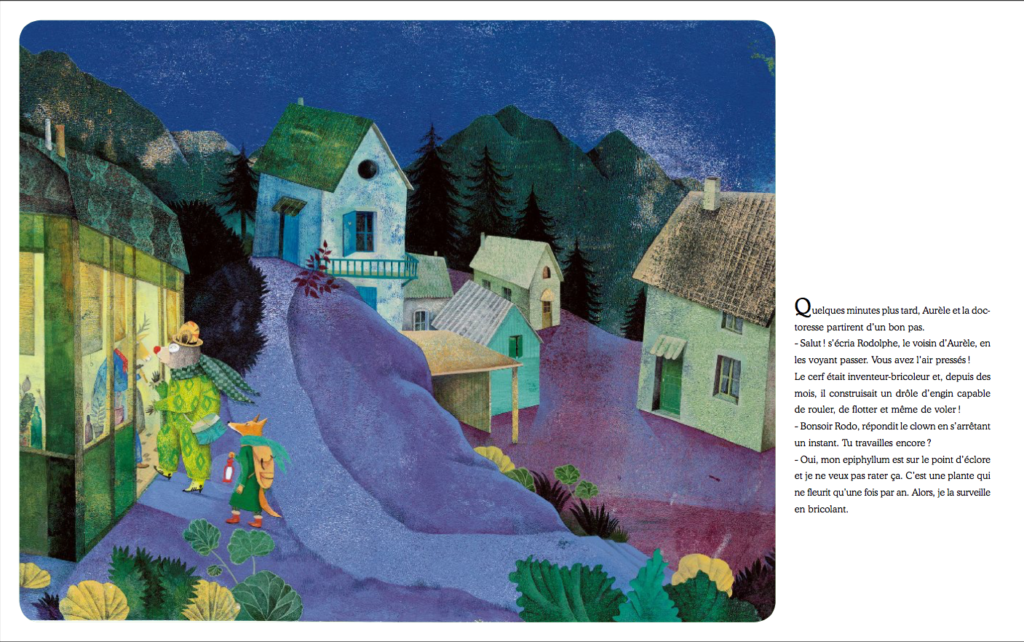 Discover more titles by L'Etagère du Bas