A beautiful, audacious picture book about creation!
A little girl goes for a walk with her thoughts, inspiration, and discoveries. The path of creation is endless… Will the little girl ever find her own way as she wanders through the arts? A World to Invent illustrates the discovery of Art – music, literature, film, but also drawing and architecture… Each spread showcases a different artistic discipline, showing how rich and diverse creation can be.
An introduction to art in all its forms!
Stéphanie Demasse-Pottier & Magali Dulain
21 x 30 cm – 32 pages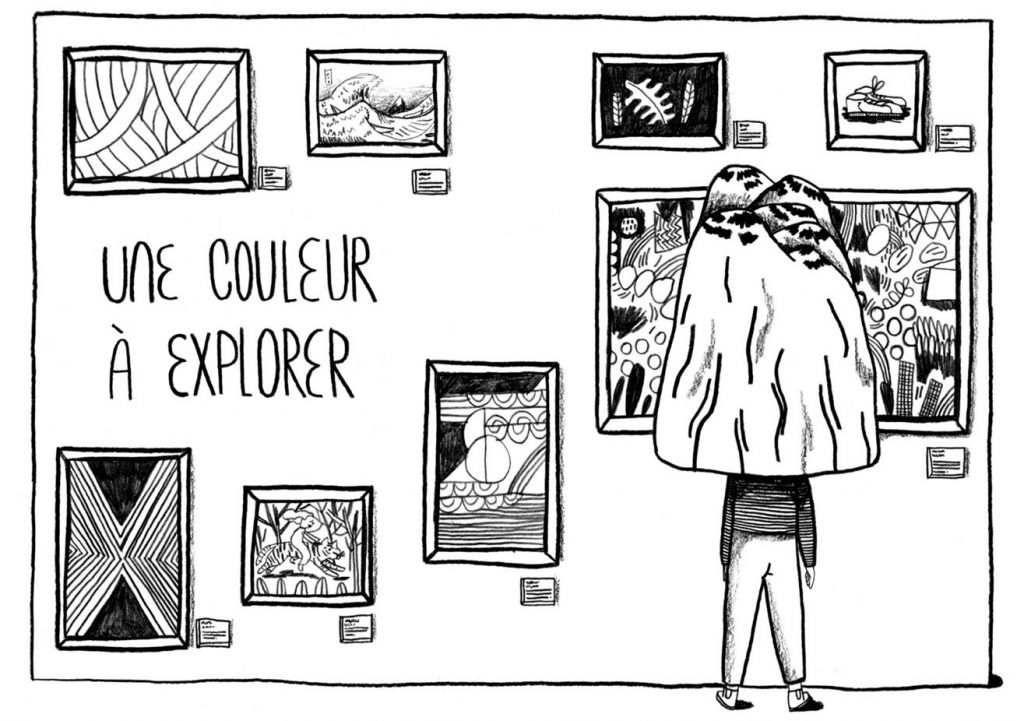 Browse through other L'Etagere du bas titles